The Quality Glass & Mirror team took time this week to celebrate the Holidays together. For the 4th year in a row, Kevin and Jason provided a delicious lunch that was catered by Matt Ziskey and his team at All Inclusive Catering.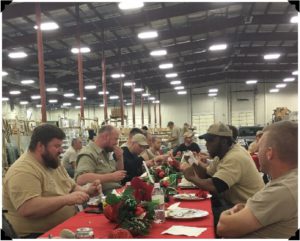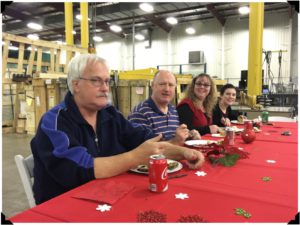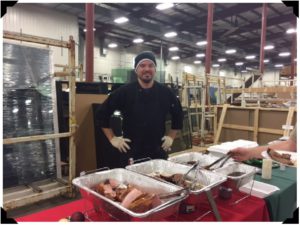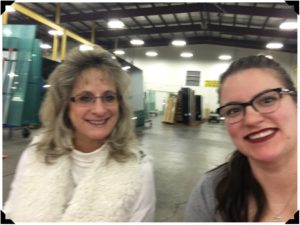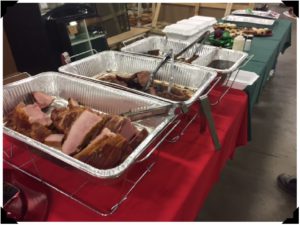 The end of the year brings no greater joy than the opportunity to wish you a joyful season. During the holiday season, our thoughts turn gratefully to our partners and clients. It has been our pleasure to work with you, and we look forward to working together with you in the New Year!
It is in this spirit that we say thank you and best wishes for the season. May your holidays and New Year be filled with joy.